ABOUT US
FILTER TREATMENT INDUSTRY
FAS PLASTİK Filter Treatment Industry and Tic. A.Ş He is excited to share the knowledge and experience he has gained throughout his 3 years of business life with you, our valued customers. Our company, which has an expert staff selling Water Treatment Systems and Equipment since the day it was founded;
The unchangeable principles of the company have always been quality, service, timely delivery and reasonable price. Working with the principle of honesty and quality in service, the guarantee of success and continuity in business life is FASPLASTIK Filter Artım Sanayi Ltd. Ltd. Şti. will continue to serve you today and in the future, thanking you for your close attention and support.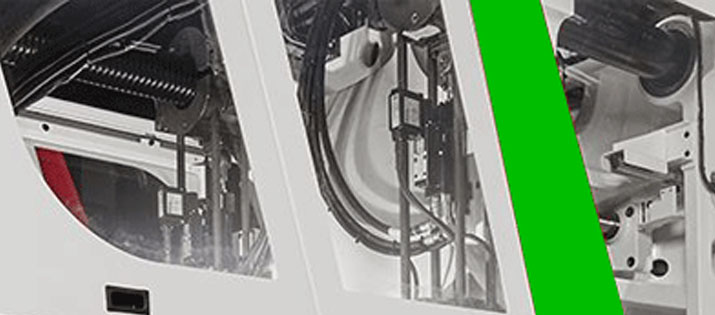 What Are We Doing?
From Start of Production to End of Production
As Perfect Result
We serve our customers in the filter production and plastic injection industry.